Smart home energy storage in lithium-ion batteries improves lifespan. The home energy storage market is a big business for lithium manufacturers. By 2020, based on the installed cost of 345/kW lithium-ion batteries, the home energy storage market will reach 300MW, and the lithium-ion battery home energy storage system market will reach about 100 million. In general, other energy-saving technologies cannot compete in this market. Lithium-ion batteries are expected to dominate the home energy storage market and improve living conditions.

Smart home energy storage from lithium-ion batteries for longer lifespan.

A smart home energy storage system basically refers to an energy storage system installed in a residential building. The mode of operation supports autonomous operation, small panel, rooftop PV and other renewable energy generation devices and indoor heat storage. Applications of smart energy storage systems include electricity rate management, electricity price regulation, power supply reliability, distributed renewable energy, and electric vehicle energy storage applications.
The advanced home energy storage system uses an integrated device design, which is delicate, convenient, easy to install, and can supply energy to residential and public facilities, small factories, etc. The integrated microgrid design operates in both off-grid and on-grid modes and can be switched seamlessly between operating modes, greatly improving power stability. Flexible and efficient management system operation strategy is designed to improve system management and increase consumer income by adjusting power grid, load, energy storage and electricity price.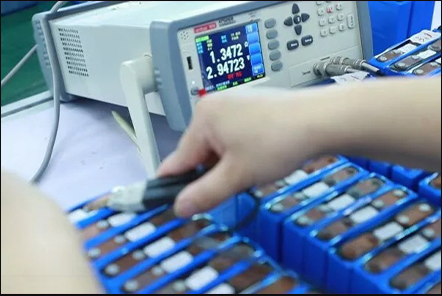 A smart energy storage system is like a small energy storage station, and its operation is not affected by the pressures of the city's energy resources. During peak periods, lithium-ion batteries in household energy storage systems can be charged for use during peak periods or power outages. In addition to being used as an emergency power source, smart home energy storage systems can help balance your energy bill, saving you on your home electricity bill.
Advantages of storing lithium energy with lithium-ion batteries at home
Best cell: use good chip core structure, stable quality, durability, environmental protection and safety.

(2) safety protection: high quality, stable and reliable circuit protection system, overload discharge, overvoltage short-circuit current, safe operation;
Stable and durable: intelligent processing chip, high conversion speed, stable power, strong power;

Low self-discharge: The use of high-density cells reduces natural energy loss, and the low-discharge battery ensures high performance.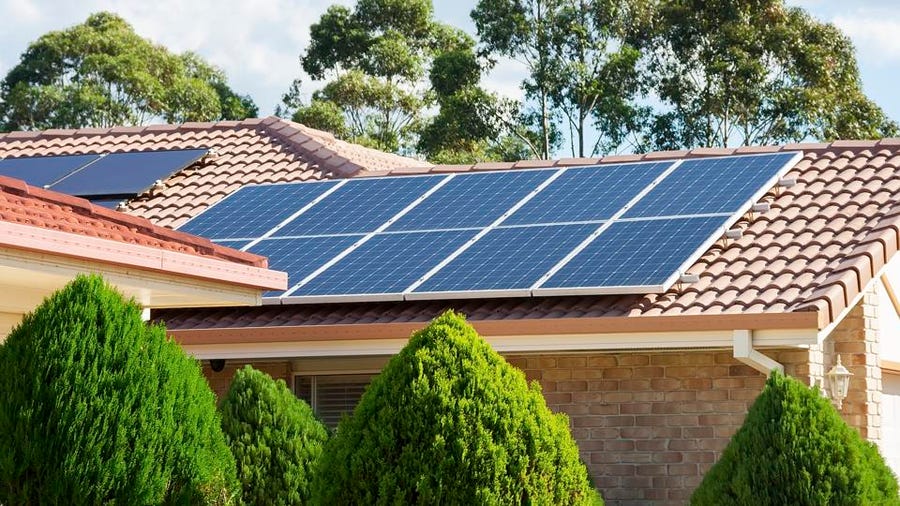 Care and maintenance of lithium-ion batteries at home
1, It is not reasonable to assume that the load can be maintained after each unloading and loading.
2. Do not use in pure water or high temperature.
3. Store the battery in a cool and dry place to avoid long-term use.
4. Temporarily recharges to 80% power reserve. During storage, the battery should be charged every 3 months and before use.
Intelligent energy storage system combines communication technology, power electronics technology, sensor technology, high density technology, efficient heat dissipation technology, artificial intelligence technology, cloud technology and lithium-ion battery technology. The future of smart energy storage systems will consist of a three-tier architecture of local building management systems, energy IoT networks and cloud building management systems. Using big data and artificial intelligence algorithms, energy storage systems can meet the new requirements of field cooperation, international cooperation and management in the 5G era.