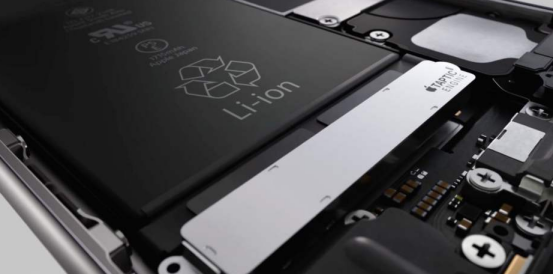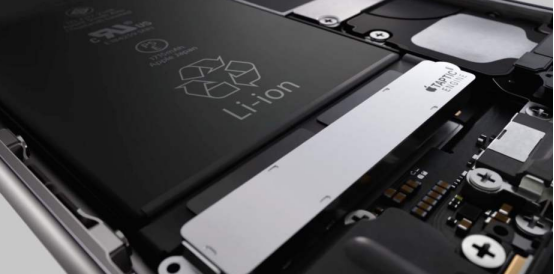 A smart phone is also called a "mobile phone" because it is a kind of device that we can carry around with us. Mobile phone is important tool for our daily work and study. Therefore, When there is a problem with the mobile phone, we will feel anxious.In recent years, people pay more and more attention to the safety of mobile phone battery. Although the battery technology always be in progress, there are still potential security liability. I believe that most people have seen the "battery bulge" of smartphones, which usually indicates there is a problem with the battery. In addition, when we see the fluid flowing out of a smartphone battery,which also tells us something problems about the battery's health. We should not ignore these signs, and be careful to avoid explosions.
LITHIUM BATTERIES – DON`T DO THESE IF YOU WANT YOUR Mobile PHONE BATTERY TO BE SAFE
At present, most smartphones in the industry use lithium batteries.These batteries have many advantages, such as: high energy density, high efficiency and reusability. However, much attention should be paid to the safety issues.Here are the best ways to keep your lithium ion battery safe.
* Avoid falling and impact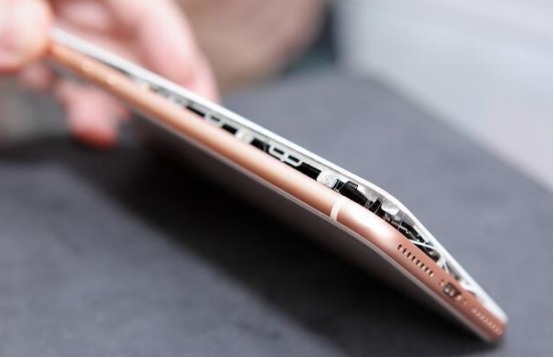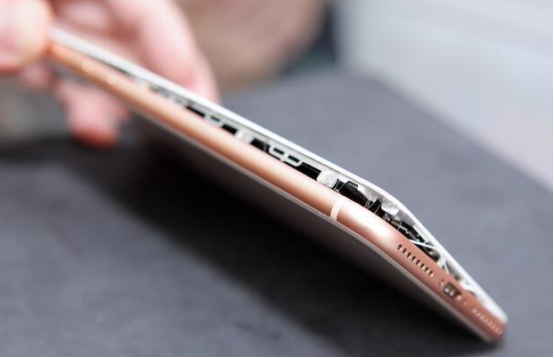 If you mobile phone often drop off, maybe they will in some trouble.Not only can this damage your screen, which you can easily replace, but it can also silently damage your smartphone battery. It is common for lithium-ion batteries to heat up and even explode in a short time cause of a large impact force on the battery.
* Avoid high C-rate charging current
If you charge your phone at high current, the battery will be at risk. In fact, The charging and discharging of lithium-ion batteries is a chemical reaction.When it charged, the lithium atom on anode lose an electronic and arrive cathode.The reverse is true on discharging. However, when there is a high charge current, the rate at which the anode loses an electron too fast to cause internal interference that can damage a cell phone battery.
* DO NOT FREQUENTLY OVERCHARGE YOUR BATTERY
Leaving our device to charge while we go to bed is common, which is actually unhealthy for the battery. Frequent overcharging will aggravate the gas production in the battery, which will increase the internal pressure on the battery and even cause swelling. Of course,once the smartphone battery swells, its performance will not remain the same. In recent years the smartphones come with smart IC control that stop the current supply when the battery is full. When the phone is fully charged, the battery`s electronic control circuit will stop charging. So If the quality of the battery itself is not good enough, inferior batteries are more likely to cause excessive charging and discharging.
*DO NOT USE NON-ORIGINAL and LOW-QUALITY CHARGERS
Inferior chargers cannot provide the voltage and current that are compatible with the charging requirements of the mobile phone during the charging process, which will result in overcharging, and accelerate the aging of the rechargeable battery.
*AVOID FREQUENT CHARGE IN A HIGH-TEMPERATURE ENVIRONMENT
Generally, the best environment for charging lithium batteries is around 25°C. When charging mobile phones in summer, the temperature is high, and the charger will generate heat. In addition, if the temperature inside the battery increases, and the body heat dissipation is not good, which is more likely to cause bulge and affects the lifespan of the battery.
*AVOID KEEPING PHONES FOR A LONG TIME WITHOUT USING THEM
Mobile phone manufacturers recommend that users regularly charge the mobile phone to about 50%, which will help to maintain the battery and prolong its life span. Because the lithium-ion battery is mainly composed of lithium polymer, if keeping it unused for a long time may cause some internal changes, and even cause the battery to swell and lose its potentials.
Also, avoid the following
*Do not use a sharp metal object to puncture the battery cell
*The battery contacts should be away from metal objects
*The battery should not be in a high-temperature environment above 60 degrees Celsius
*Do not burn, squeeze,disassemble or dispose in the fire or water
FAST CHARGING WILL NOT KILL YOUR BATTERY
Of course, some people worry that mobile phones now support fast charging and this may cause the battery to bulge. In fact, we don`t have to worry about this issues. When designing fast-charging solutions, the manufacturers have quite high requirements on battery design and monitoring. Especially for high-power fast charging, multiple safety protection measures, temperature control, and voltage will be considered. Therefore, if the mobile phone support fast charging, you don`t have to worry about it, just enjoy it, as the fast charging cell phone battery can reduce the charging time and raise the charging efficiency.
Conclusion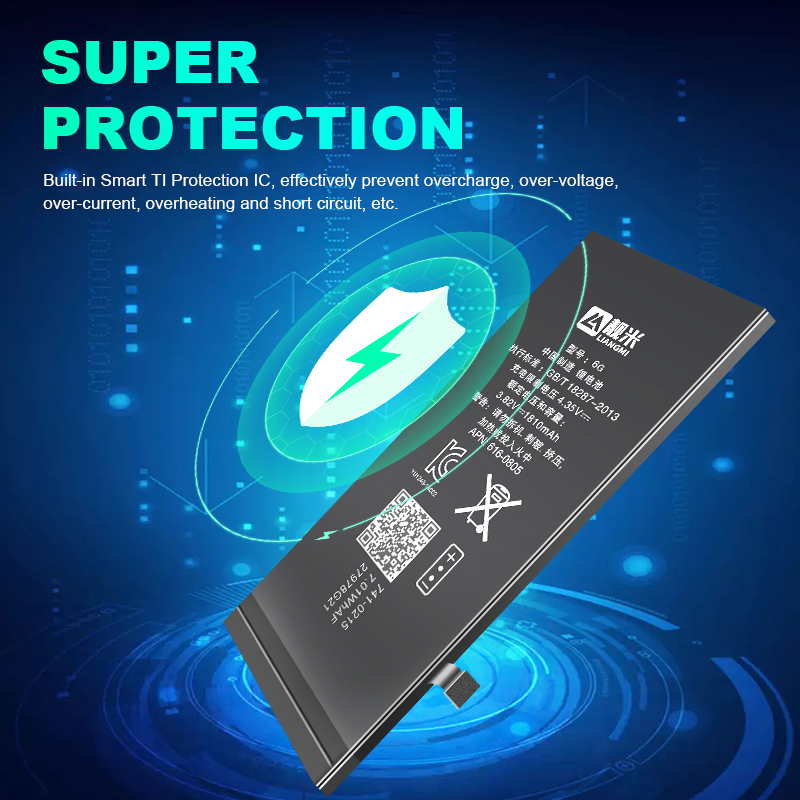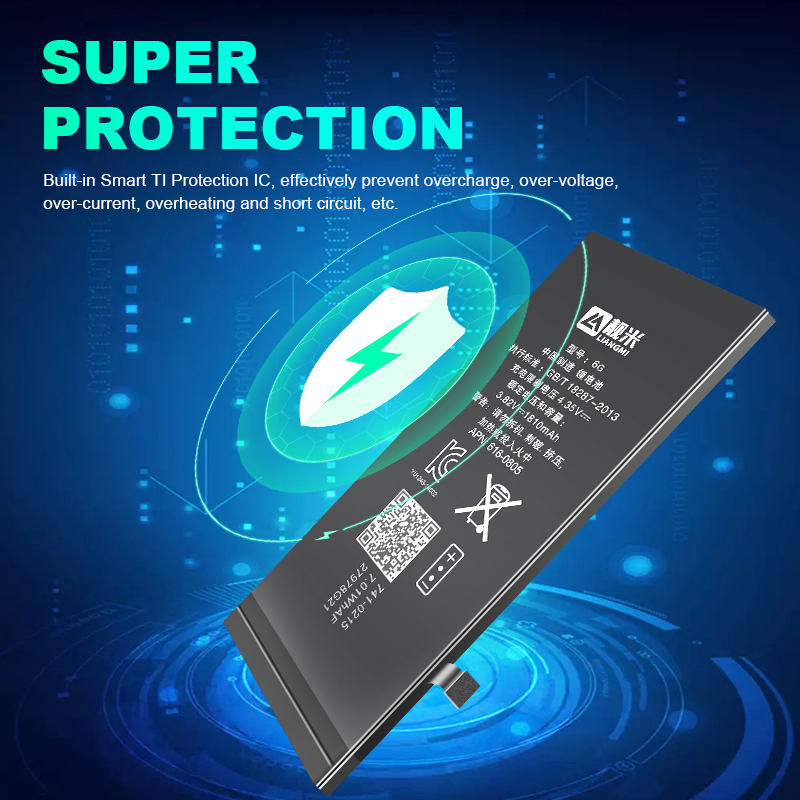 Battery lifespan is calculated based on the number of charge and discharge cycles.A full charge and discharge cycle stands for one cycle time. The battery produced by most of manufacturers can reach up to 500 cycle times.So if want to maintain the battery, you should use it properly.
Of cause, generally the mobile phone battery used over 1.5 years, even though you use the mobile phone battery properly, it will also face capacity fading, and short standby time or other problems. For example, if your iphone battery encounter these issues, you can replace a new battery in time, but choosing a high quality mobile phone battery is quite important. SUNWIND is a professional battery manufacturer in China with over 10 years experience, all of their mobile phone battery with high quality cell and with warranty 12 months. Maybe it`s good choice for you.