Today, mobile printers have emerged to eliminate the distance workers use to find labels. In turn, mobile printers can increase productivity when used in distribution centers, warehouses or other industrial settings and provide a full ROI in less than a year. To maintain the efficiency and accuracy of a distribution center or warehouse, radio frequency identification (RIFD) or barcode systems are essential.
As a result, mobile printers have become an important component because at every stage, users rely on printing labels. To improve the efficiency of your portable Zebra ZQ510 printer, you must run it on a powerful battery. We've provided a simple guide to help you choose the best battery for your printer.
Product Specifications
The new Zebra ZQ510 battery is always compatible with your barcode printer. It meets all specifications while guaranteeing high performance. Below is a complete list of features offered by the Zebra ZQ510 battery.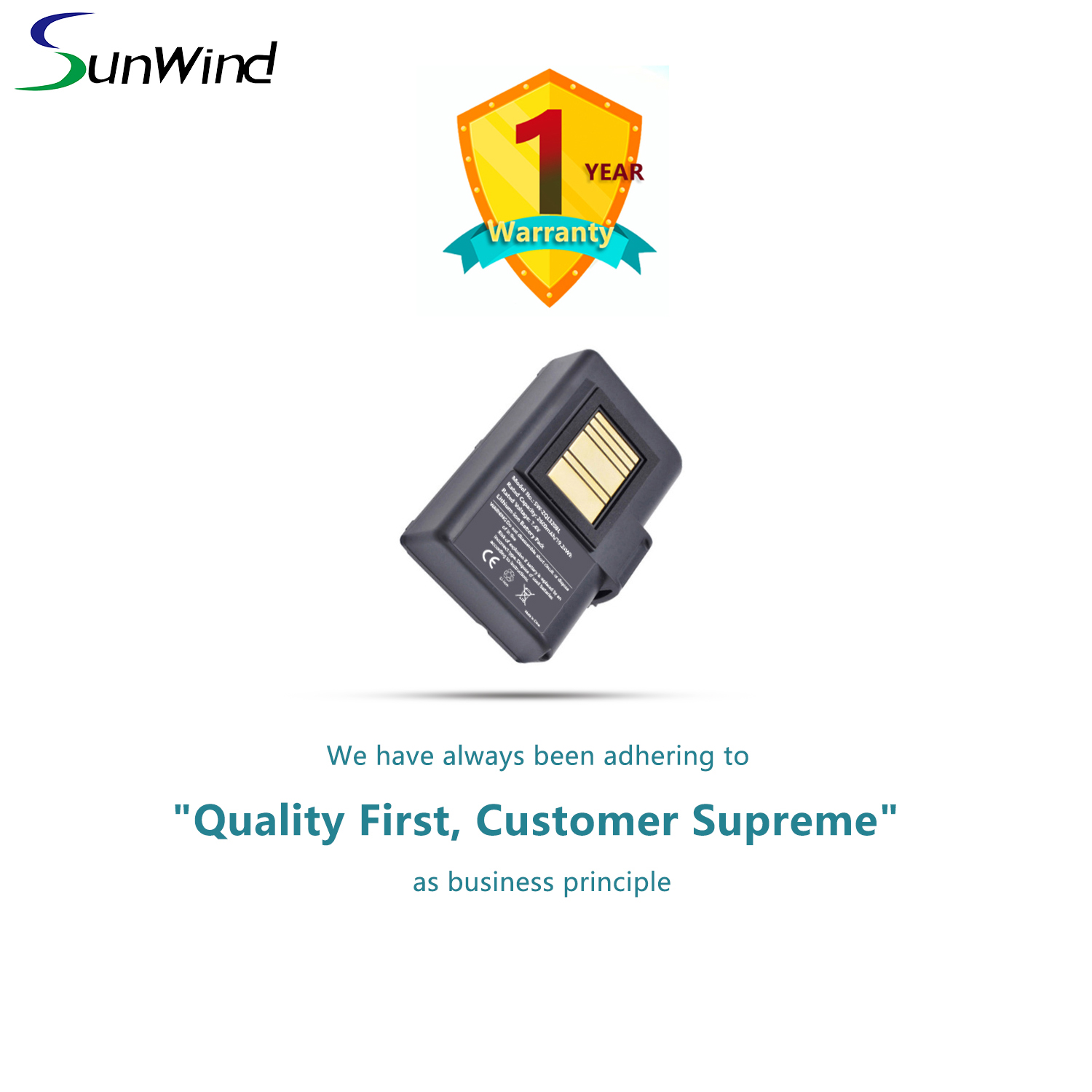 Batteries fall into the lithium-ion category.
The battery can supply up to 2600 mA per hour.
One year battery warranty.
Compatible Products
Energy management is critical to keeping your employees active. Zebra's long-lasting batteries can power your mobile printer without reducing its productivity. There are a variety of battery options, including expansion packs and standard packs, to suit your needs. mainly includes Zebra QLN220, Zebra QLN220HC, Zebra QLN320, Zebra QLN320HC, Zebra ZQ500, Zebra ZQ510, Zebra ZQ520, Zebra ZQ610, Zebra ZQ610HC, Zebra ZQ620, Zebra ZQ620HC, Zebra ZR628, Zebra ZR638
Zebra AT16004, Zebra BTRY-MPP-34MA1-01, Zebra BTRY-MPP-34MAHC1-01, Zebra P1023901, Zebra P1023901-LF, Zebra P1031365-025, Zebra P1031365-059, Zebra P1031365-069, Zebra P1051378
Battery characteristics
Zebra's batteries provide high-quality alternatives and provide ample power for a variety of uses. Support them to work longer. Some of its key features include:
The battery has a long service life due to its no memory effect and modern lithium technology.
Each cell in the battery is individually tested to meet professional standards.
Batteries have various circuit protection features such as overheating, overcharging, short circuit and overvoltage.
It is 100% compatible with all mobile printers.
About this smart battery
The ZQ510 series battery pack is a high-capacity battery that allows your printer to efficiently monitor its operating parameters. The battery also supports a status indicator, allowing the user to observe its condition and alert when the battery is out of use or charging.
The smart battery supports three states: good, bad, and replacement. Using this status, you can analyze whether your printer is running.
Install the battery
The battery goes into sleep mode to maintain maximum capacity before initial use. Once you have the battery you need, simply plug it into the AC adapter or quad charger to wake it up before first use. Once the process is complete, follow the steps below to properly insert the battery into the printer.
Place the battery compartment on the bottom of the printer.
Insert the battery into the printer.
Adjust the battery into the battery compartment until it is fully seated.
battery safety
Battery safety is a major concern and must not be taken lightly. Here are some safety precautions to follow when charging the printer battery.
Use a charger designed for Zebra batteries to protect your battery and printer from damage of any kind.
Avoid accidental short-circuiting of the battery. If the terminals of the battery come into contact with conductors, it may cause a short circuit and result in injury or burns.
Do not ignite or disassemble the battery at temperatures above 65 degrees Celsius.
battery health indicator
The printer always has an LED to indicate the status of the battery pack. Battery health is assessed when plugged into the charger. When the charger is positioned correctly, the LED will flash and stay on during power up. Below is the LED color indication that will show the corresponding battery status.
When the battery is charging, the LED will turn yellow.
When the battery fails, the LED will turn amber.
When your battery is fully charged, the LED will light up green.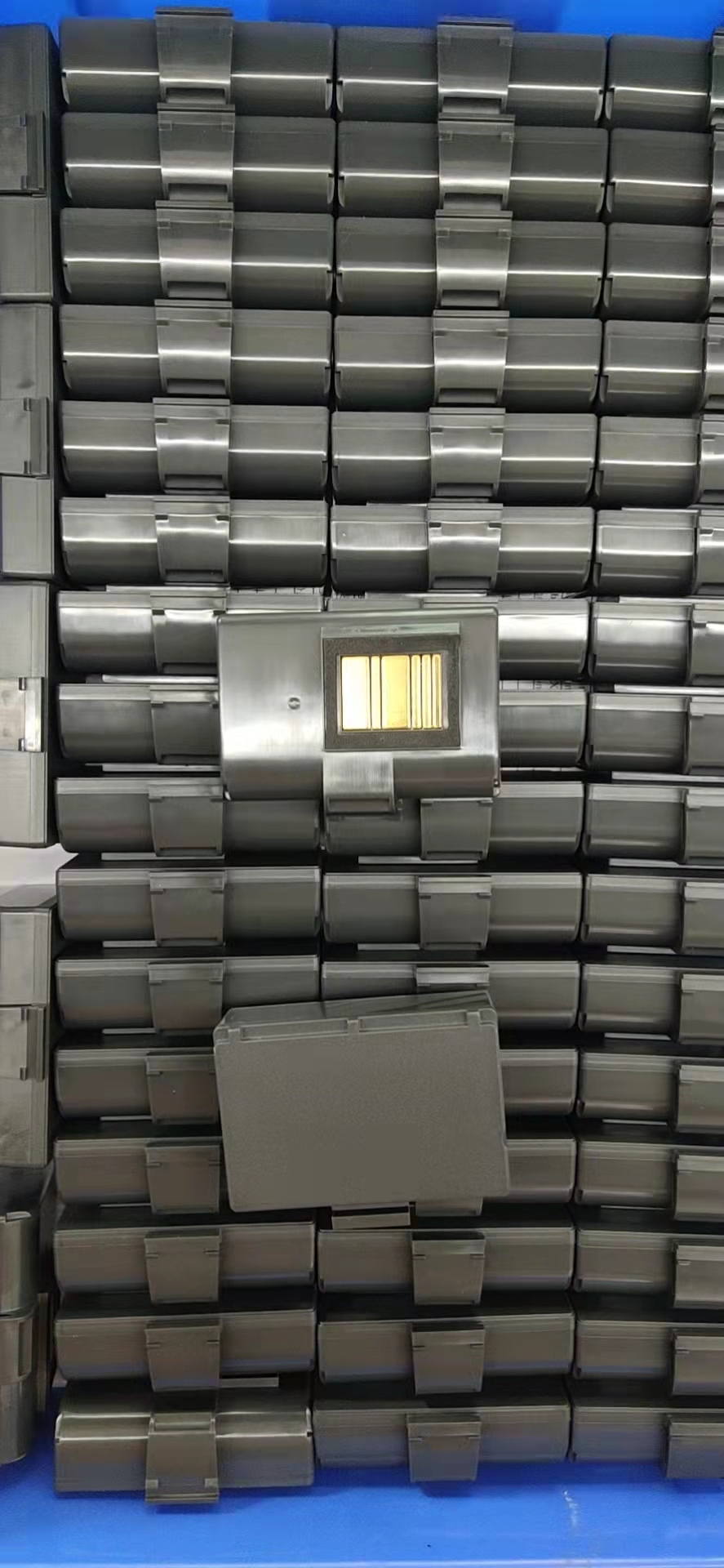 Why are these batteries the best for your printer?
A battery pack that is not fully discharged has a shorter charging time. The battery can be used if it is at least 80% charged. However, a fully charged battery is always recommended to maintain its maximum battery life.
If the battery is fully charged, the printer can load the entire printhead. But in conditions such as low temperature or low pressure, the health of the battery will decline. As a result, printers will change their printing technology to divide the print line into small pieces. That way, it can print safely without draining battery life.
Extend battery life
Are you looking to extend battery life and expect the same faster operation and flexibility as before? Follow some of these points and it will help you extend the life of your battery.
Always charge the battery in cool temperatures or temperatures below 40 degrees Celsius.
Use the media that suits your printing needs. Zebra Authorized Resellers can help you analyze the best media for your application.
You should always have spare batteries. Try buying extra batteries.
If you will not be using the printer for a day or more, remove the battery as it will prevent the battery from discharging.
In summary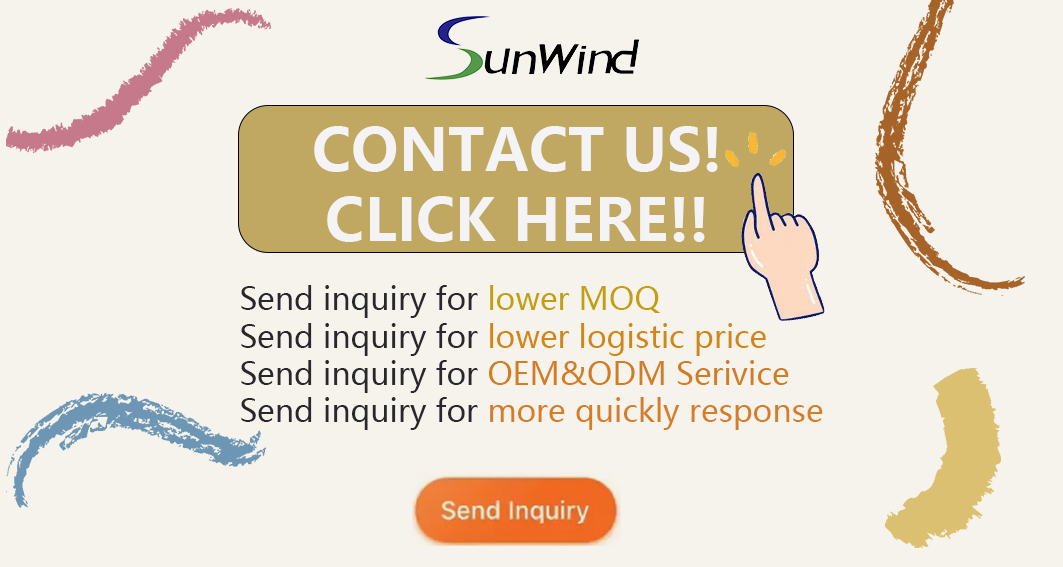 Whether printing receipts or labels, the Zebra ZQ510 battery will ensure maximum runtime and help you get the most out of your printer. Once your old battery doesn't meet your needs, choose a better performing battery such as the Zebra ZQ510. High-quality batteries and advanced technology ensure years of long-lasting charging.