Lithium-ion batteries are at the heart of nearly every electric vehicle, laptop and smartphone, and they play an important role in the ability to store renewable energy for replacement in response to the climate emergency
At present, the increase in demand for lithium batteries has far exceeded the mining speed of global lithium mines
As we all know, there are a series of recyclable components in consumer electronic products. They are not eliminated with the replacement, and can play a greater role in the recycling process. Lithium batteries are part of them.
New research has found a more efficient recycling method that can refurbish cathodes -- carefully crafted crystals that are the most expensive component of lithium-ion batteries and key to delivering the proper voltage. The researchers found that batteries made with the cathode recycling technique performed as well as those using cathodes made from scratch.
In fact, batteries using recycled cathodes can both last longer, which is a major revolution for new energy vehicles, meaning old battery recycling and faster charging technology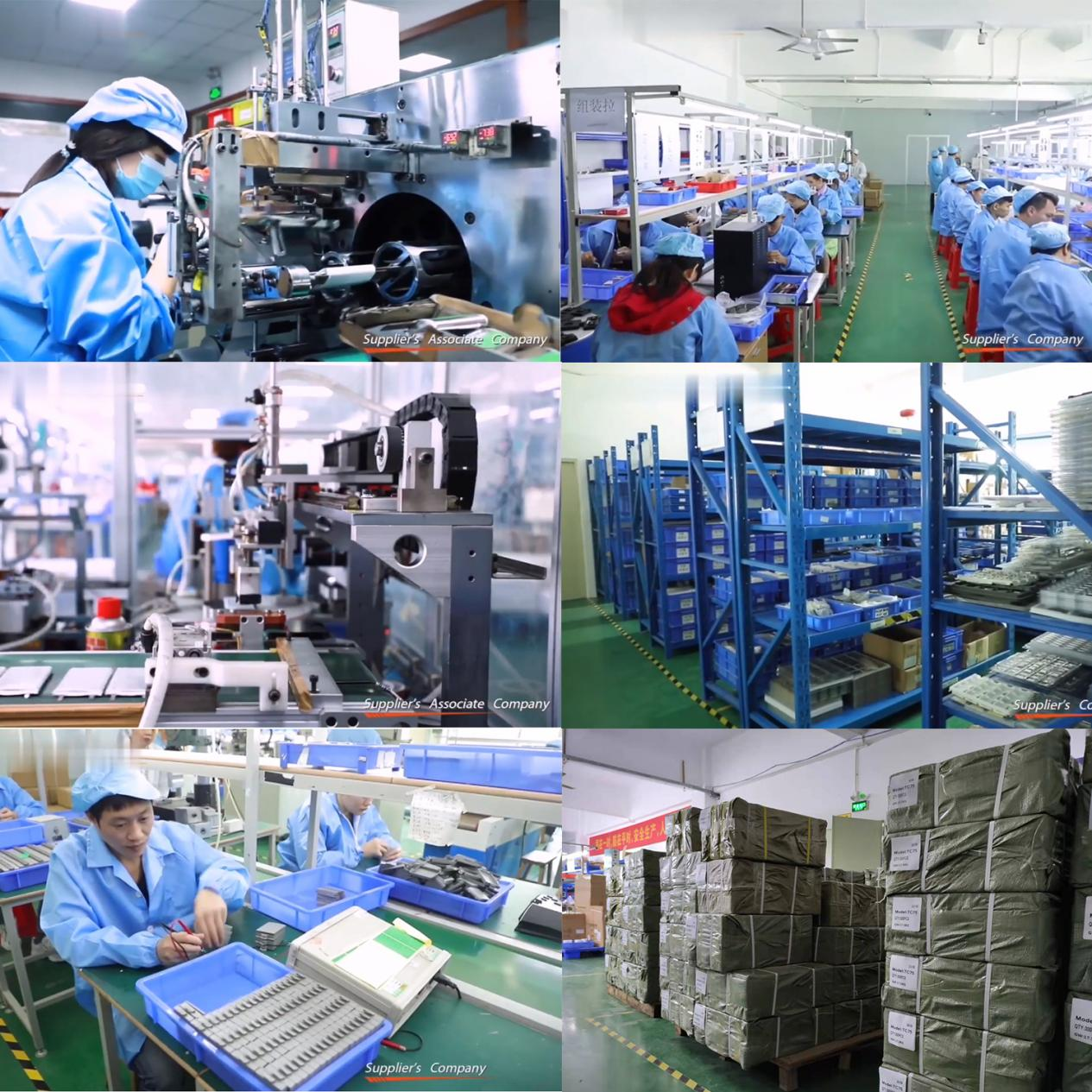 When a lithium-ion battery is powered, clusters of lithium ions move from one crystalline "cage" (anode) to another (cathode). The current best recycling method involves disassembling and shredding the entire battery, then melting or dissolving it all in acid.
A cloud of powder or slime is formed, and simple compounds can then be chemically extracted to obtain the elements we want.
The recovered powder particles are more porous, with particularly large voids in the center of each particle. These properties provide room for the cathode crystal to expand slightly as lithium ions squeeze in, and this wiggle room keeps the crystal from cracking as easily as a cathode built from scratch. This cracking is a major cause of battery degradation over time.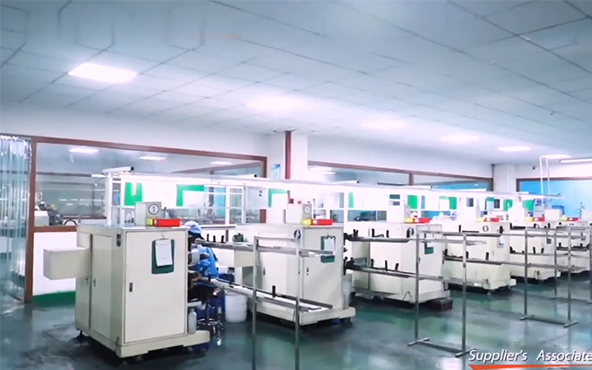 More pores also means more exposed surface area, where the chemical reactions necessary to charge the battery can occur -- which is why Wang's recycled batteries charge faster than commercially made ones.
Do you believe that recyclable lithium batteries will create a new energy revolution?
Scanner Battery, Battery Pack, Symbol Battery, Lithium Battery, Lithium Polymer Battery
Post Free Classified Ads In USA, Classified Sites In USA, USA Free Classified Sites List, Free Ads Posting Site, Post Free Ads Without Registration, Free Classified Ads In India, Post Free Classifieds In India, Post Free Ads In India, Classified Sites List Without Registration 2022, Free Classified Website, Place Ads Without Registration, Free Classified Advertisement, Free Classified Sites List Without Registration 2022, Post Online Ads, Classified Sites In India
All Industrial Manufacturers, Wholesale Products China, China Famous Manufacturer, Professional Suppliers China, Creative Product Maker China, Online Casino Malaysia, Online Casino Hub Malaysia, 918sites, Online Slots Sites, Trusted Online Casino Malaysia, 918won Malaysia, Trusted Online Casino Malaysia Sites, Mega888 Game List, Download Mega888 Sites, 918kiss Free Credit Sites, Poker Games Malaysia, Online Lottery Sites Malaysia, Trusted Betting Sites Malaysia, Post Free Classified Ads, Expert SEO Solutions, Free Blogging Websites