In today's supply chain, where inventory is moving at an unprecedented rate, even the slightest delay can put enormous pressure on end-to-end fulfillment. Stationary industrial scanning solutions from Zebra give your operations the confidence that labels are correct, readable, and ready for outbound shipments. With Zebra's fixed industrial scanning WT6000, DS2278, DS3478, DS3678, you can maximize your team's performance, maximize your operational potential, and meet the needs of more customers.

Take the next big step forward in stationary industrial scanning with Peak Technologies and Zebra.

Zebra Stationary Industrial Scanning Devices
per item and package
Zebra's stationary industrial scanners, wearable scanners, PDAs, data collectors can be used.

Full control of data acquisition capabilities - for complex imaging requirements, allowing you to easily acquire proper 1D, 2D, QR codes, and even the most difficult barcodes - the first time, every time. Select the imager type and resolution, as well as the field of view and any external lenses and lighting.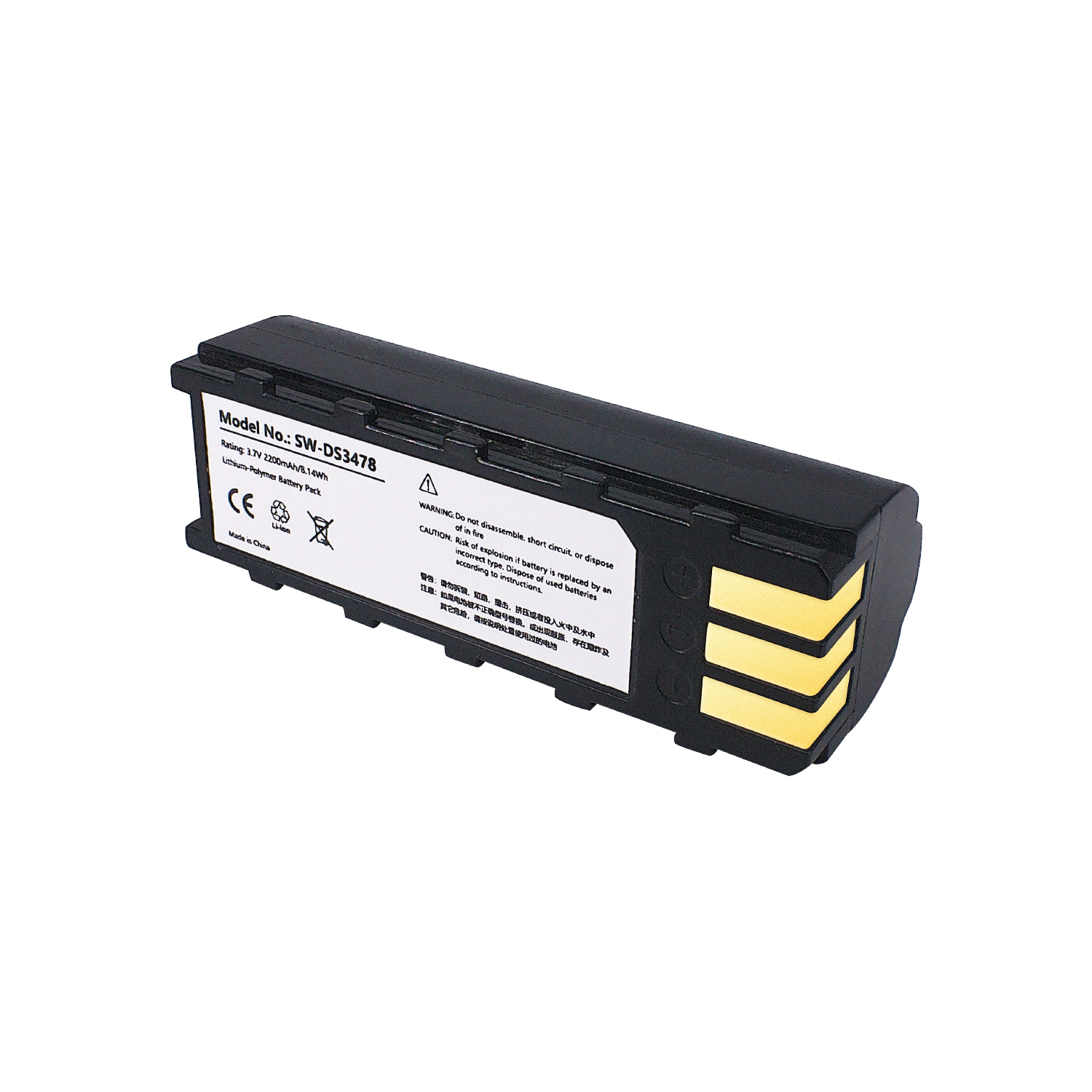 Ensure great images every time, quickly capture the most difficult 1D/2D barcodes and direct part marking.

Why choose Sunwind?
The powerful scanning function is inseparable from the continuous battery life.

To handle the power portion support of your Zebra fixed industrial scanning solutions, Sunwind is the trusted source of Sunwind's line of certified systems to provide custom lithium battery solutions for your business. With Sunwind, we don't just sell you products. We provide end-to-end customized lithium battery solutions to ensure that your equipment can function properly and have super battery life.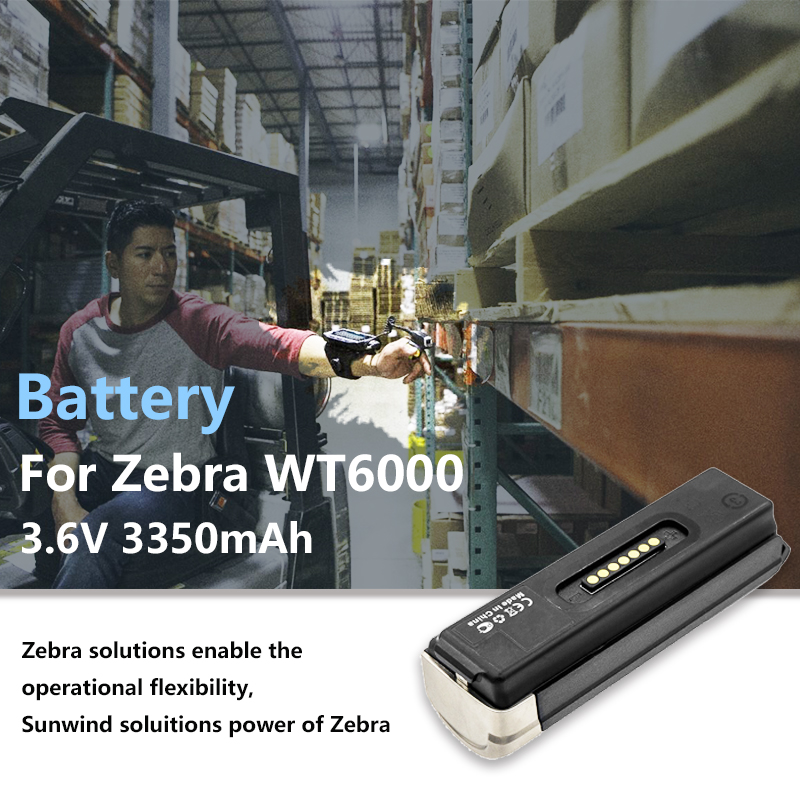 At present, the Sunwind product line focuses on the replacement batteries for Zebra data collectors, including 2D barcode scanner batteries, industrial scanner batteries, PDA batteries, TC75 batteries, TC21 batteries, TC20 batteries, and TC55 batteries.
Related to this, Zebra portable label printers are also part of our attention. QLN320 replacement batteries, QLN420 replacement batteries, etc. are all hot-selling models.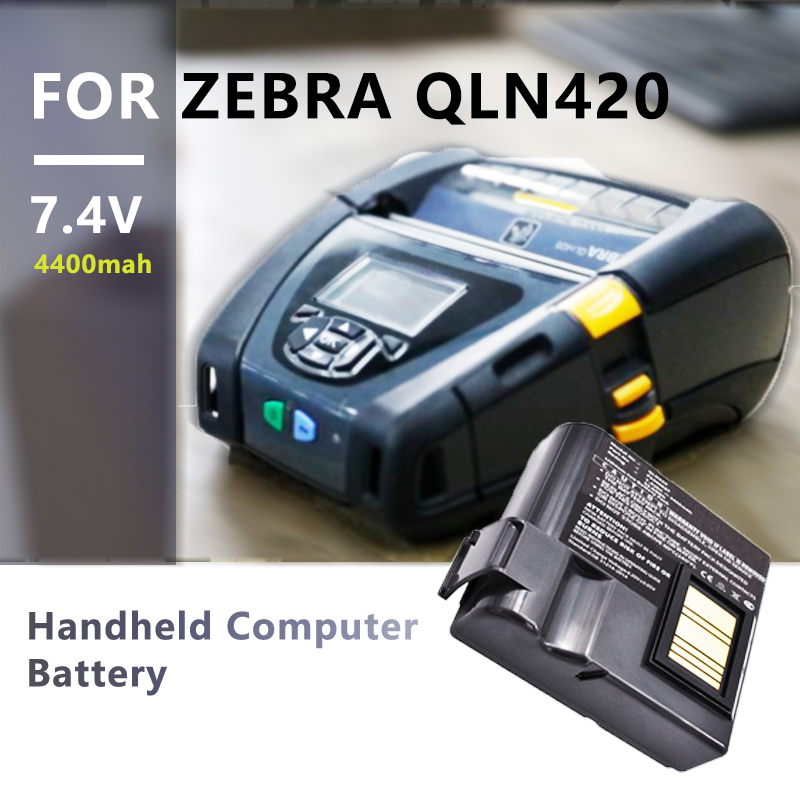 Let us answer your questions - please contact us directly by filling out this short form at Contact Us on the website.